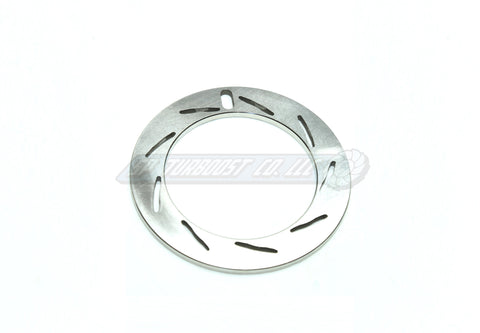 Powerstroke 6.7L Turbo Unison Ring (2015 - 2019)
Application: Ford Powerstroke Diesel
Model Year: 2015 - 2019
SKU: 819-1401-001
Brand new stainless steel turbo unison ring for Ford Powerstroke 6.0L
Important Note: 
This item is NOT COMPATIBLE with the following truck models:
*2011 - 2014 Powerstroke 6.7L Diesel Pickup Trucks
*2011 - 2016 Powerstroke 6.7L Diesel Cab & Chassis Trucks
Unfortunately we do not offer any parts for the truck models mentioned above. 
***Important Note***
There is no warranty, instructions, or tech support on any DIY products.
Click here for details.
---
We Also Recommend